Win a telescope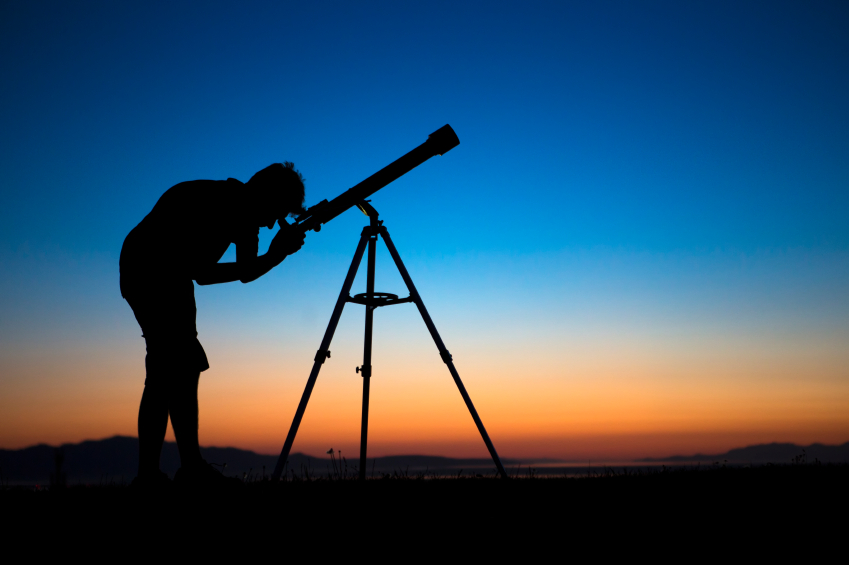 Competition Winners!
The competition to win a wi-fi telescope (or an iPad for your school) is now closed.
The competition opened on Friday July  31, 2015 and closed at 11:59pm (AEST) on Friday 4th September, 2015.
Main prize – a Celestron Cosmos 90GT Wi-fi Telescope.
The telescopes were won by G. Mullumby, from Hampton, Victoria, and J.Critchley, from  Glencoe, South Australia
Congratulations to you both!
Prizes for school groups – an iPad Air 2 16GB Wi-fi tablet and a star naming gift package with the International Star Registry
The prizes were won by Lilydale High School, Lilydale, Victoria, and Caringbah High School, Caringbah, New South Wales.
Congratulations to both.
Keep classifying
Just because the competition is finished doesn't mean you need to stop classifying galaxies… we'd love you to keep going!