AstroQuest is an online citizen science project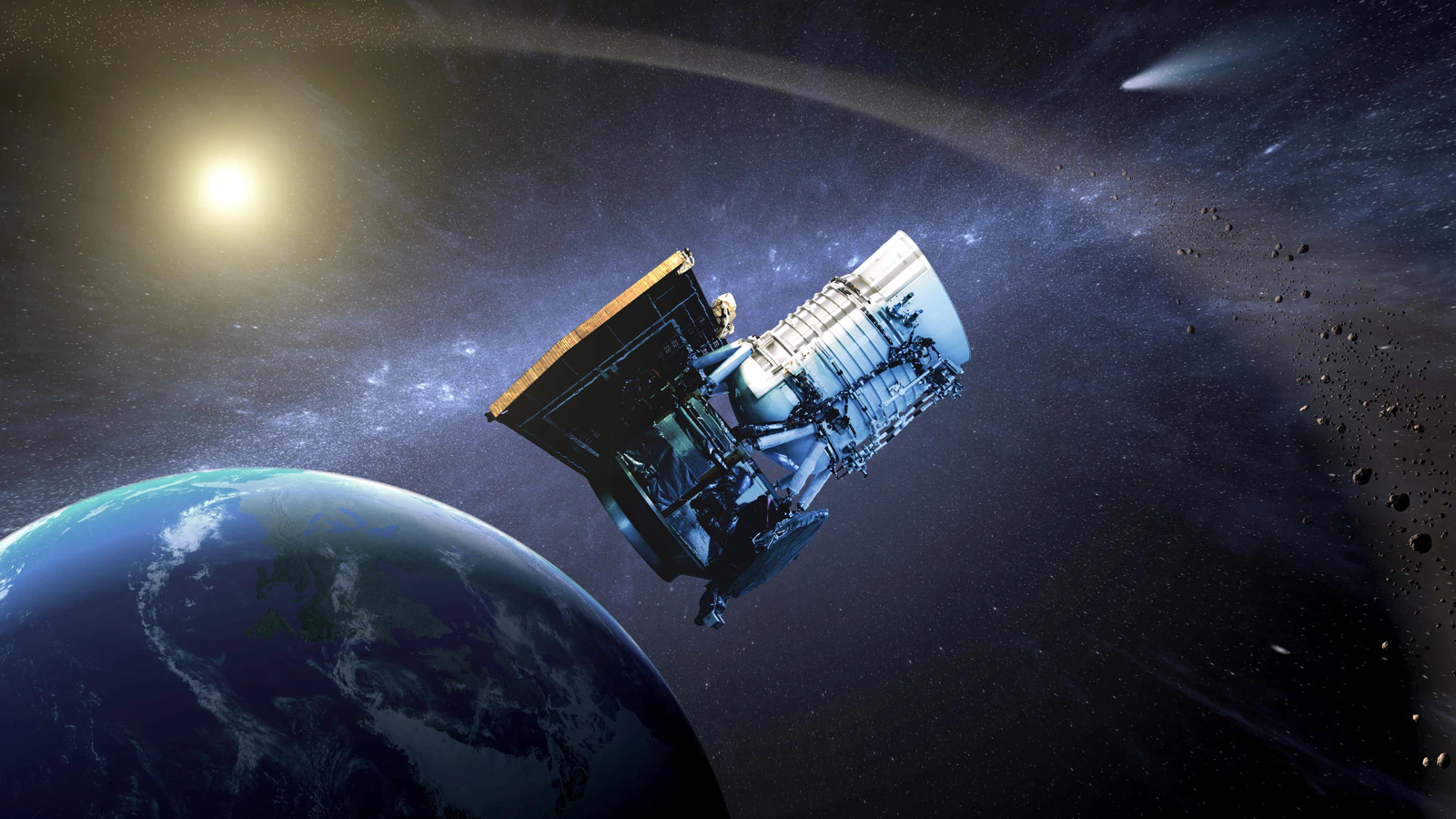 Anyone can become an Astro Quester and help astronomers explore galaxies billions of light years away.
You can do it ALL from the comfort of your lounge room.  All you need is a computer or laptop and a connection to the internet.
Inspecting these images will help Australian astronomers with their research into how galaxies grow and evolve.
Citizen science
AstroQuest is an online citizen science project undertaken by the International Centre for Radio Astronomy Research, WA.
We're taking a crowd-sourcing approach to reduce this workload and ask regular folk to get involved and help the scientists with their research work.
This crowd-sourcing approach is called 'citizen science' – it's about using the power of the people to increase the breadth of science by gathering or processing information important to a scientific project.
>More on the science
>More on getting your school group involved
How it works? Get started
Before you start inspecting galaxies there will be a short video you can watch that will explain what to do.  You can return to this tutorial later by going to the Help page if you need to refresh your knowledge or have any questions. There is also a tutorial that you can bring up on the screen while you are inspecting galaxies if you need any of the features and tools explained to you. Look for the "Tutorial" buttons, as well as any circles with a letter "i" or a question mark "?" inside them.
Register
You will need to register to take part in AstroQuest, this allows us to:
+ Keep a gallery of the gorgeous galaxies you've seen, to share, show-off or just look at whenever you want.
+ Track your progress through the exciting Quest system!
+ You can return any time to do more questing – helping the scientists out even more.
+ Schools can also join in – an adult just needs to register for the group.
Keep going!
You can come back any time to complete more quests, and we'd love it if you do!
The team
AstroQuest is run by the International Centre for Radio Astronomy Research, WA
Galaxy Explorer
This project follows on from Galaxy Explorer, a previous citizen science project that was a collaboration between ICRAR and ABC Science. During this project, thousands of citizen scientists helped to locate galaxies from the GAMA survey, as well as classify their shape. If you took part in Galaxy Explorer, you'll notice that what we're asking you to do is a bit different this time. You can read more about this here:
>Galaxy Explorer Wrap-Up
>Guide to AstroQuest
Technical production by Bitcraft
Additional technical and game design assistance by Stirfire
Design by Lisa Evans and Christian Polson-Brown
Art by Lisa Rye
AstroQuest was funded under the Inspiring Australia program.
AstroQuest was developed with in-kind support from ABC Science